Camino Patagonico (Patagonian road)
Year 1998, travelling around Patagonia, this sudden image made me jump out of my car, started trying all possible positions to capture this moment best. I consider its a very emblematic way to understand Patagonia ... Its to me the most representative one from all mines.
ONLY FOR ARGENTINA: Las medidas expuestas corresponden solo a la foto en sí. Para calcular el tamaño del producto final a recibir sumar 14cm de ancho y 14 cm de alto al tamaño de la foto. Ver esquema de abajo: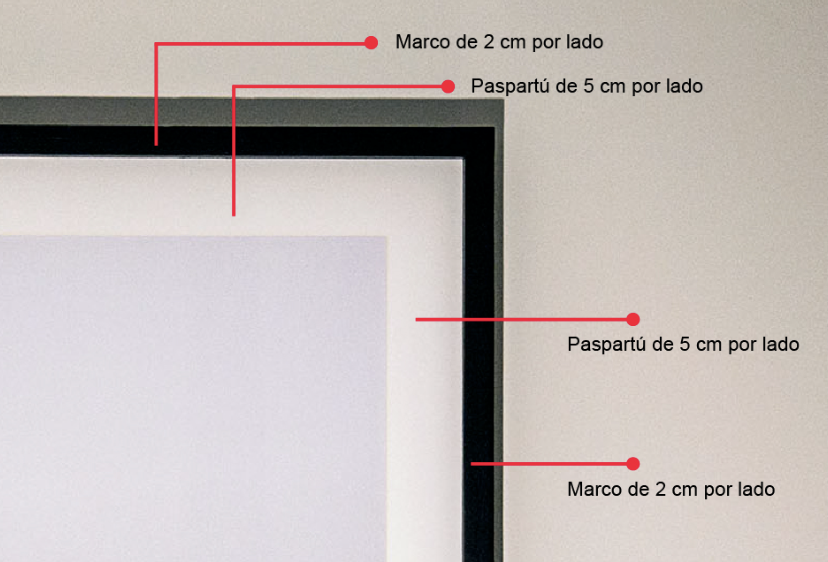 Se entrega el producto con terminacion profesional respetando estandares internaciones de exposicion: Impresion en papel Canson® Infinity Photo Luster Premium, Marco de madera marupa importada, paspartu blanco importado de USA de 1,5 mm, fondo mdf y cristal de 2 mm.