9590 - Right into the sky
The famous Ruta 40 (route 40) going through Patagonia. The ruta 40 in Argentina goes all the way South from the very North at the border with Bolivia till the very end of the South American Continent in Argentina, close to Tierra del Fuego (Land of Fire). Outmost worthy.. .
ONLY FOR ARGENTINA: Las medidas expuestas corresponden solo a la foto en sí. Para calcular el tamaño del producto final a recibir sumar 14cm de ancho y 14 cm de alto al tamaño de la foto. Ver esquema de abajo: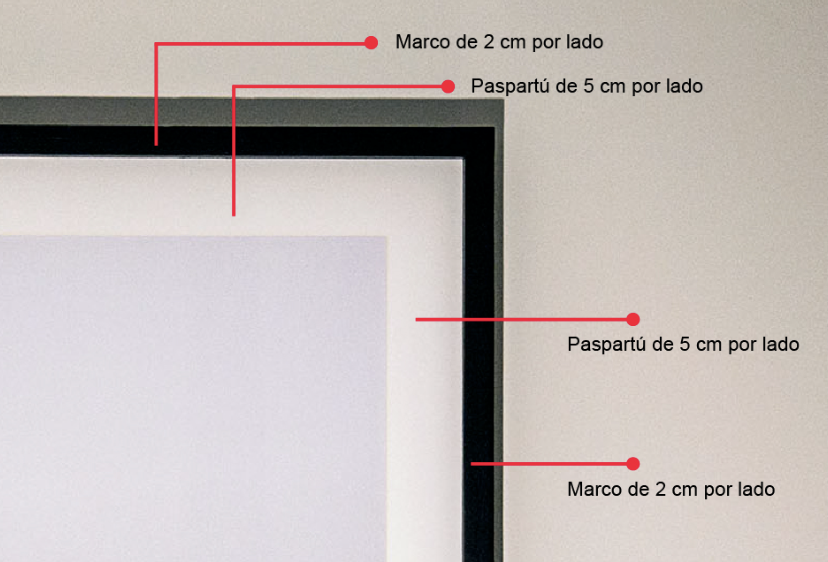 Se entrega el producto con terminacion profesional respetando estandares internaciones de exposicion: Impresion en papel Canson® Infinity Photo Luster Premium, Marco de madera marupa importada, paspartu blanco importado de USA de 1,5 mm, fondo mdf y cristal de 2 mm.