Gringo Bolke is a famous gaucho from Southern Patagonia. He is currently and officially retired, but he stays always a great knower of most of Patagonian secrets. Under others he used to be a great Puma hunter in the cold mountains, armed with his knives, as well as a great sheep driver. He appeared so in most of the main photo books of Patagonia worldwide. With my friend Jorge Cazenave, a great Nature photographer, we visited him at his home early in the morning, having many mates together. I used the natural light in his kitchen to also naturally portrait him.
ONLY FOR ARGENTINA: Las medidas expuestas corresponden solo a la foto en sí. Para calcular el tamaño del producto final a recibir sumar 14cm de ancho y 14 cm de alto al tamaño de la foto. Ver esquema de abajo: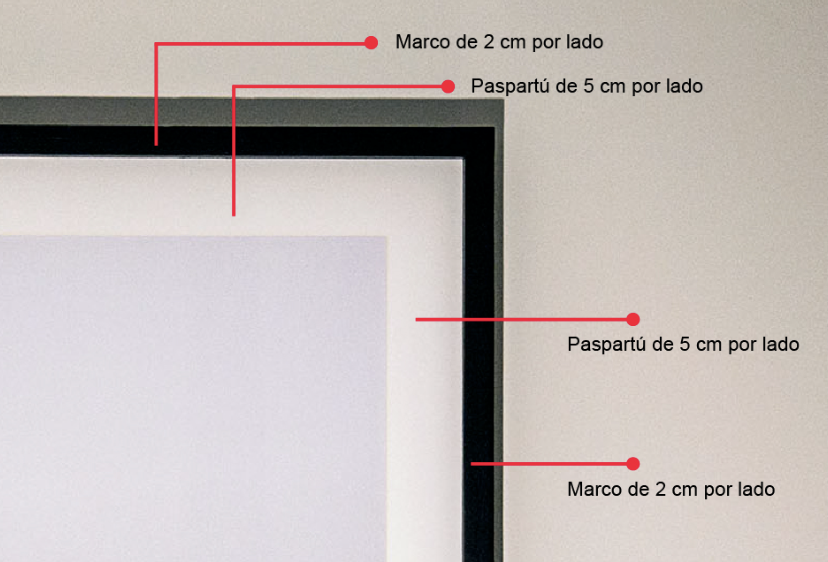 Se entrega el producto con terminacion profesional respetando estandares internaciones de exposicion: Impresion en papel Canson® Infinity Photo Luster Premium, Marco de madera marupa importada, paspartu blanco importado de USA de 1,5 mm, fondo mdf y cristal de 2 mm.