8245 - Textures in the lake
The great Buenos Aires lake in the Santa Cruz Province, Argentinian Patagonia, shows a splendor of colours and textures. This huge lake continues at the other side of the border with Chile, then called Lago General Carrera.
ONLY FOR ARGENTINA: Las medidas expuestas corresponden solo a la foto en sí. Para calcular el tamaño del producto final a recibir sumar 14cm de ancho y 14 cm de alto al tamaño de la foto. Ver esquema de abajo: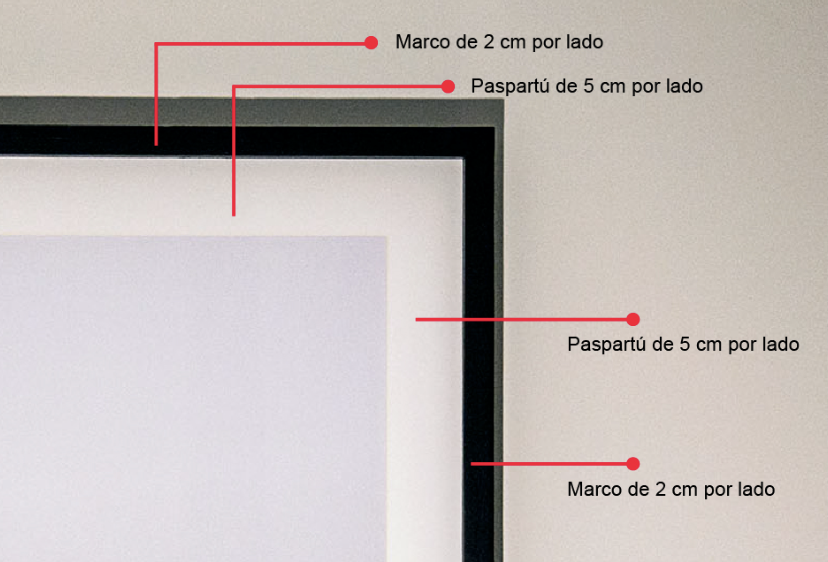 Se entrega el producto con terminacion profesional respetando estandares internaciones de exposicion: Impresion en papel Canson® Infinity Photo Luster Premium, Marco de madera marupa importada, paspartu blanco importado de USA de 1,5 mm, fondo mdf y cristal de 2 mm.