2857 - Guanacos running away in Partagonia
March 2018. Photo trip into deep Andean Patagonia. A pretty representative image of West Patagonia, at the Viedma lake. Mostly lakes and mid size mountains ..... not esay to forget. Guanacos are some of main camelid races in the world, and live very naturally. One have to keep them safe from killings for their precious wool and meat. When you are there you need and want to breath loooong to be aware of these moments.
ONLY FOR ARGENTINA: Las medidas expuestas corresponden solo a la foto en sí. Para calcular el tamaño del producto final a recibir sumar 14cm de ancho y 14 cm de alto al tamaño de la foto. Ver esquema de abajo: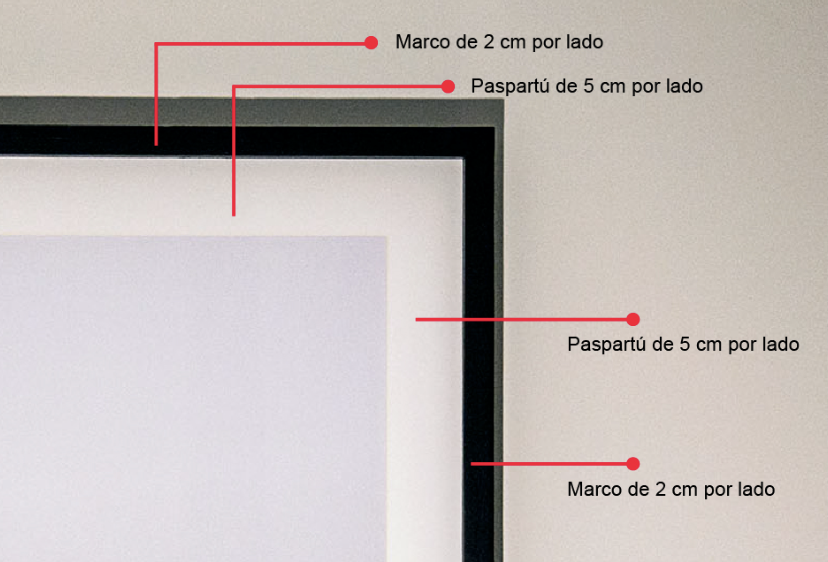 Se entrega el producto con terminacion profesional respetando estandares internaciones de exposicion: Impresion en papel Canson® Infinity Photo Luster Premium, Marco de madera marupa importada, paspartu blanco importado de USA de 1,5 mm, fondo mdf y cristal de 2 mm.