2203 - Perito Moreno Glacier
March 2015, a view of the giant and unique worlds still growing Perito Moreno glacier, with its origin behind, the South Patagonian Icecap. 10 days of contemplation from the distance at our tent pretty far and above, quite all rainy days, but the light contrasts where so great !! Hard to express ....
FOR ARGENTINA ONLY: Las medidas expuestas corresponden solo a la foto en sí. Para calcular el tamaño del producto final a recibir sumar 14cm de ancho y 14 cm de alto al tamaño de la foto. Ver esquema de abajo: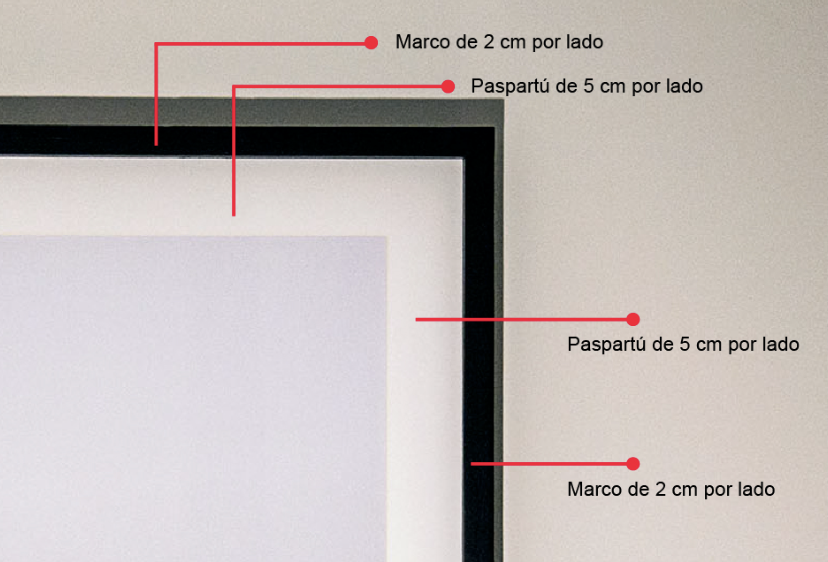 Se entrega el producto con terminacion profesional respetando estandares internaciones de exposicion: Impresion en papel Canson® Infinity Photo Luster Premium, Marco de madera marupa importada, paspartu blanco importado de USA de 1,5 mm, fondo mdf y cristal de 2 mm.